SIBOASI Sports Goods Technology Co.Ltd will take part in China Sports Show in Shanghai China.
Time: 19th-22th, May
Exhibition stand: 4.1E102
Address: National Convention and Exhibition Center, China
Siboasi welcome for your coming. We will demonstrate intelligent ball machine and will offer you some promotion discount in these four days.
Before the exhibition, new sales are concentrated to know more about 4025 badminton machine.
Siboasi have been researched and sale badminton machine for more than 14 years.
4025 shuttlecock shooting machine is a very useful machine with smashing training mode, high clear ball, four corner drop point training mode.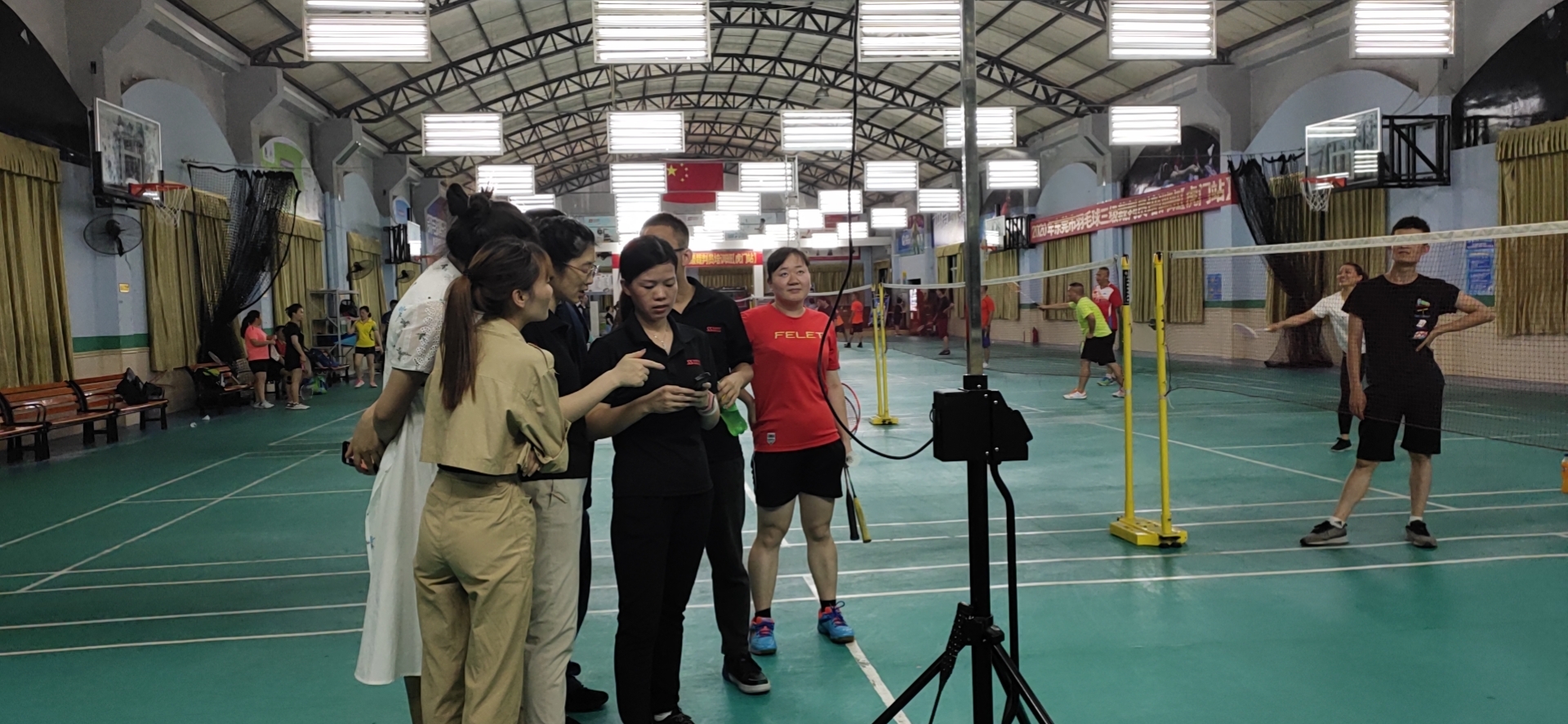 As a sales worked for SIBOASI Sports Goods Co.Ltd for near three years, after the introduction of our manager, I know better of 4025 badminton machine.
This time, I mainly learned self program. Self-program function is the function which other model like 2025, 3025, H7 don't have.
Customize the default value (Program to set any drop point), press
【F】key to confirm several single drop point, short press【program
off】 key to cancel the drop point, long press【Program Cancel】key to cancel all the drop points, press the left and right keys to adjust the position of the drop point, short press【Program on】key to confirm the landing point and finish program
Linked machine
Customer bought 4025 badminton machine also buy
Stringing machine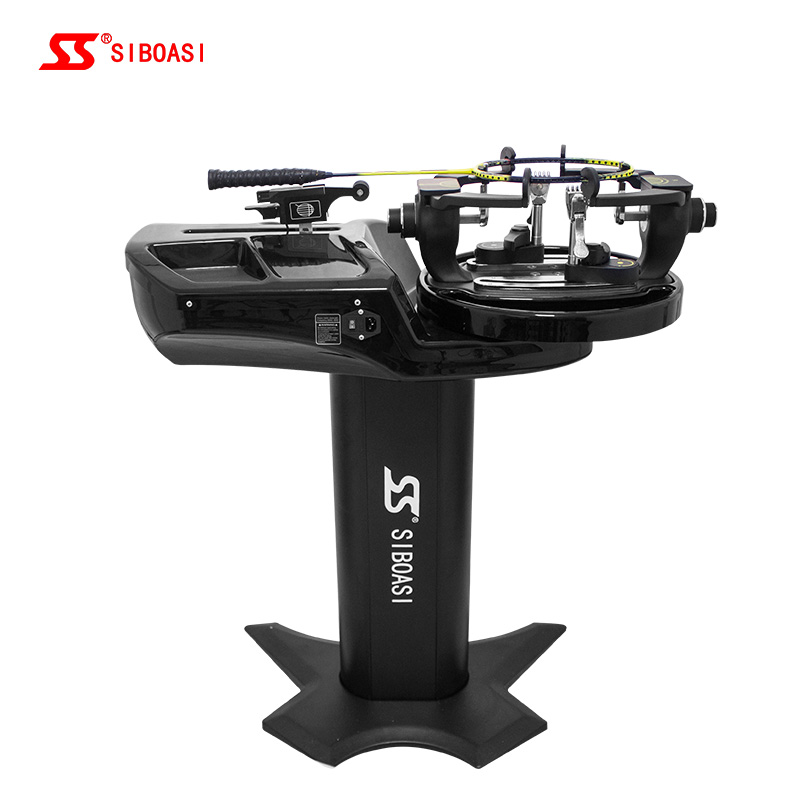 2169 badminton racket stringing machine
Professional for badminton racket
Especially for club, it is necessary to prepare one set of stringing machine.
Many occasion, professional badminton player broke the racket line, and there interests for badminton playing is still very high.
Generally speaking, they will prepare two or more rackets, however, it may not suitable as that one he or she often use.
Cut the broken line at once and stringing a new string is a good way to protect racket.